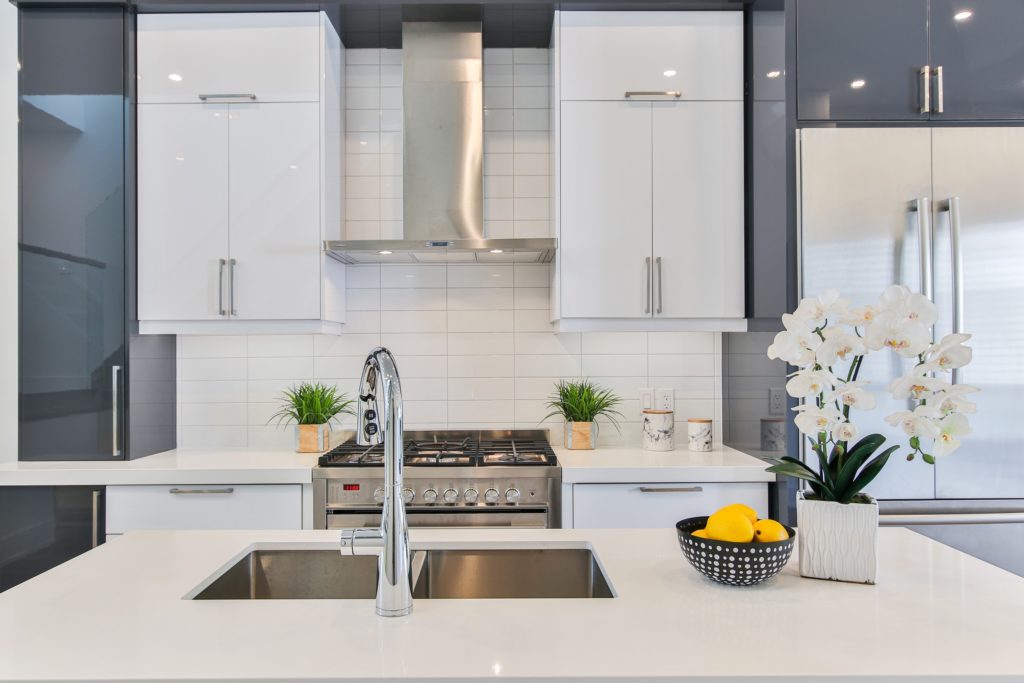 The kitchen is the heart of the home and kitchen renovations from RennovArea can bring you closer to the kitchen you always dreamed of having. Working with you every step of the way, we aim to ensure that your kitchen renovation is done to your satisfaction and exceeds your expectations.
While there are lots of contractors to choose from, there is only one RennovArea.
We know every home is different, and how every kitchen makeover is unique to the needs of the owner. By working with our customers we are able to get a sense of their needs, along with what is important to them, which provides high satisfaction with each project.
If interested to learn more about what we can do for you, feel free to ask for referrals so you can hear directly from our previous happy clients about how we were able to go above and beyond to deliver.
It's our commitment to completing a project properly, getting the job done right, on time and on budget, with professional results. This is just a few reasons why RennovArea a great partner in your home renovations. Let's discuss your next project!
Contact us for a free quote
Visit our gallery for examples of past projects to see what we have done for other customers with kitchen renovation projects.