When looking into kitchen renovations in White Rock a call to Rennovarea is the right choice.
We pride ourselves on the work we do, and have worked with many in White Rock for kitchen renovations.
Whether it's a house or condo in White Rock or most of the Greater Vancouver area, we can provide kitchen renovations that are sure to exceed your expectations. Our ability to create remarkable kitchen remodels, renos and makeovers is demonstrated by our work. 
Types of Kitchen Renovations in White Rock
When remodelling or providing kitchen renovations, some of the services we offer to consider:
– Countertops installation
– Flooring installation
– Tiles (backsplash and floor)
– Cupboards and Cabinets
– Appliance installation
– Sink installation
– Fixture and faucet installation
– Finishing (Trim, Molding, Painting)
From countertops and cabinetry to flooring and custom work, RennovArea has the knowledge and experience to get the job done right. Talk to us about your needs and what you would like to do.
We can help with choosing countertops (concrete, granite, marble, stone slab, laminate & quartz) and more, help you to decide on materials, and possibly how you can save.
Your kitchen is the heart of the home, and a renovation can add value. Of all the home renovation options that you can do, a kitchen remodel (and bathroom) are the options most likely to add real value. We will help with design, along with mistakes to skip or avoid to ensure satisfaction.
We offer quality work, competitive pricing and courteous staff. From plumbers and electricians to flooring, tiles and countertops, we can take care of all your needs for kitchen renovations in White Rock and also South Surrey.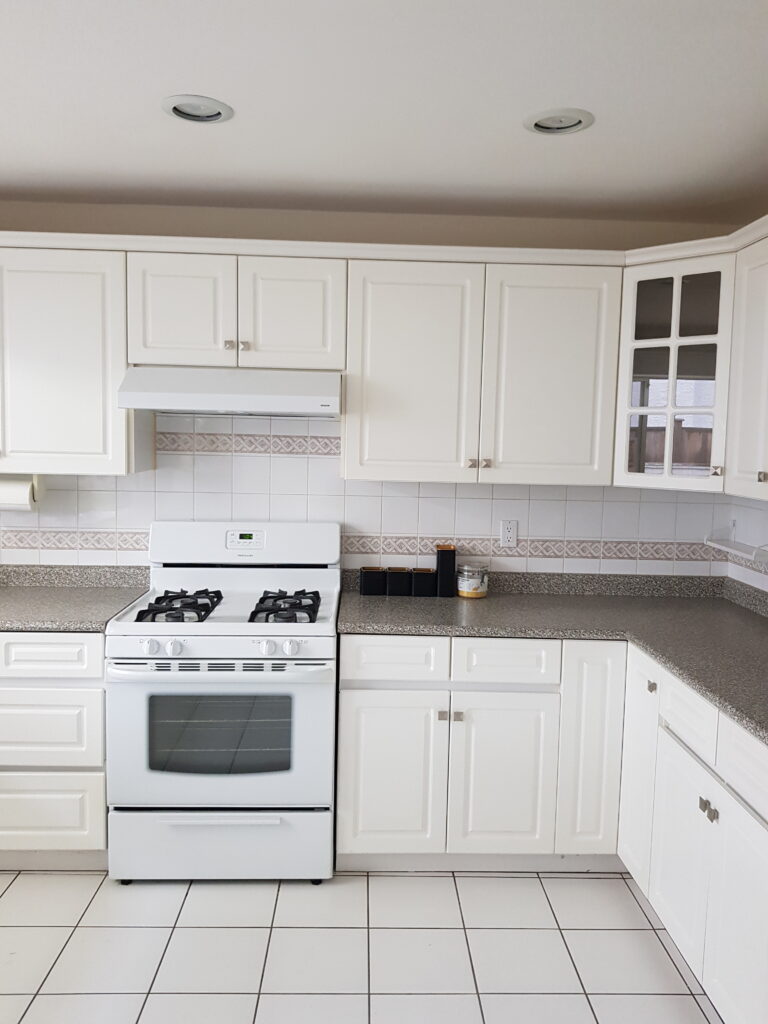 Contact us today for a free no obligation quote to start your kitchen renovation in White Rock.