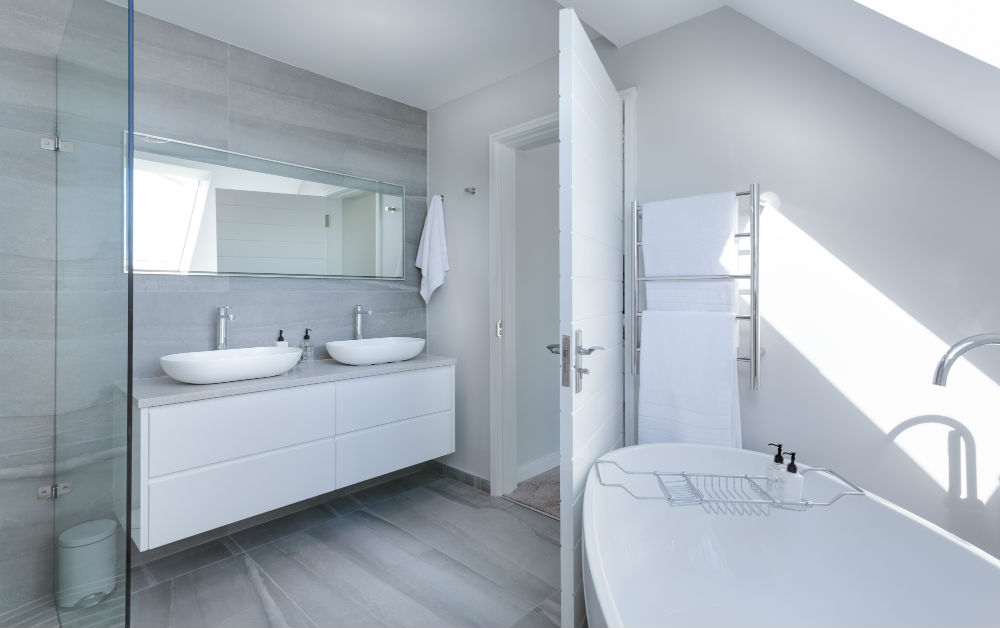 When choosing to remodel part of your home such as a bathroom renovation, you want to be working with a reputable contractor professional like RennovArea.
We aim to get the job done right, on time, on budget, and with professional results.
Our commitment to completing your project properly is just part of what makes RennovArea a great partner in your home renovations.
We work with you every step of the way to ensure your bathroom renovation is done to your satisfaction and meets your expectations. While there are lots of contractors to choose from, there is only one RennovArea. Ask us for referrals to hear directly from previous happy clients about how we were able to help make their dreams come true.